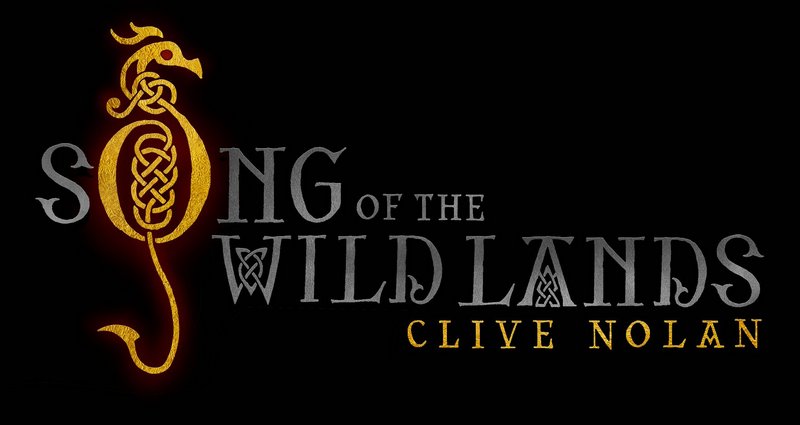 Clive: "I'm excited to announce that I have now completed the writing for the upcoming work that has been running under the name of 'The Viking Project'.
'Song of the Wildlands' will be a secular oratorio (to use a classical term), featuring orchestra, 100 voice choir, four solo singers, rock band and a plethora of what I like to call 'Viking Instruments'. I hope that this work will appeal to prog fans, classical fans, folk fans and many more.
This is not like anything I have written before. I was so inspired by this project that I was writing in a positive fever in any spare time I could find over the last couple of months, so despite my intention to embark on this at the start of the new year, the composition is already in the bag! This is, nevertheless, a big undertaking, and the plan is to record it during next year.
More information will follow... now I just need to find 100 voices!"