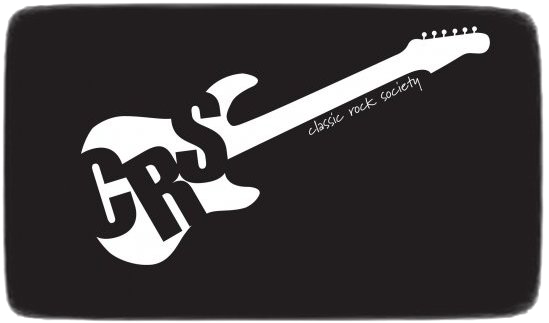 We are pleased to announce that Clive was voted the Best Keyboard Player of 2014. It is for the eighth time that Classic Rock Society awarded Clive with this prestigious title. Due to other commitments, Clive was unable to participate in the official CRS gala on February 21st. Nevertheless, he thanked CRS members with the following message broadcast during the ceremony:
Clive: "Hello everybody! I'd like to thank everyone who voted for me and allowed me the honour of winning the CRS Keyboard Player award again. That's fantastic! I'm sorry I can't be there to pick it up in person – sadly, I'm in the wrong country, but I look forward to getting my hands on this award soon. I'm thinking perhaps it's because on the last tour with Pendragon I had the new 360 degree rotating keyboard stand and initially I spent quite a lot of time chasing it around in circles... But I did get control over it in the end and I look forward to using it again on the Arena tour coming up soon. So, see you out there somewhere and thanks again! Thank you very much!"
On March 21st, 2015 Clive will return to the CRS with Arena and 'The Unquiet Sky' show.
More about CRS HERE