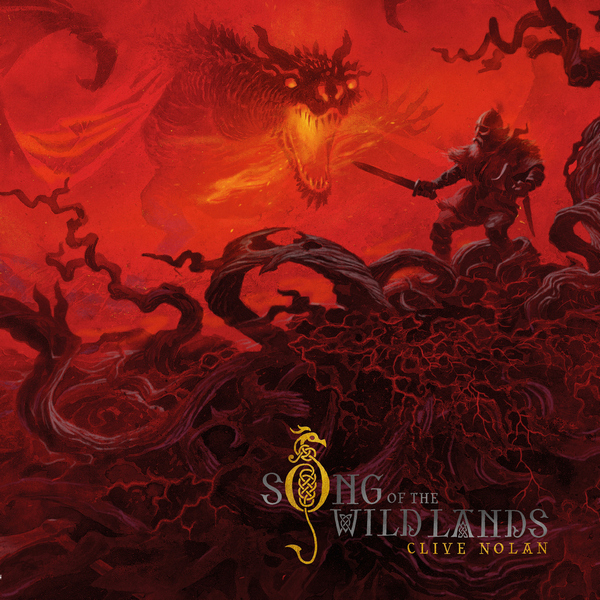 Clive: "'Song of the Wildlands', my beloved 'Viking Project' is finally released today, after literally months of delays. Writing this album was such and enjoyable experience, and then finding a way around the restrictions of a pandemic was both a challenge and a tribute to all the wonderful singers and musicals involved in the album.
This epic album was made possible thanks to the partnership and support of Crime Records and We Låve Rock Music, proving the excellence of a UK Norwegian alliance!
The CDs and the 'Earbooks' will be winging their way to people as I speak, but sadly the vinyl formats have been delayed one excruciating extra week or so, but I'm going to try and ignore that.
If you are not yet aware of 'Song of the Wildlands' then I ask you to check it out… There's Viking blood running through it's veins!"
More details about the album HERE
Listen to the samples HERE
Order the album HERE