Filming begins today on 'Alchemy, the Movie'!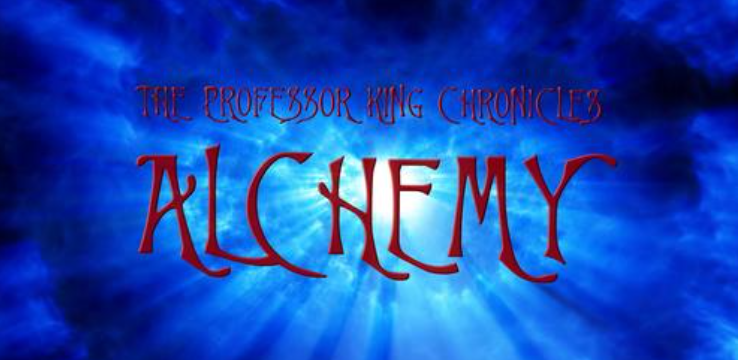 Clive: "It has been a long couple of days as the team have been building the cell in Newgate prison… inside my garage !
When I wrote the musical I was hoping for a handful of theatrical performances... we have done that, and much more!
The filming will be done slowly over a period of about a year, so I'm taking a deep breath.
The camera and lights will be set up soon, and a make up guy will start work in a couple of hours. For the most part, I get to just watch now… and do the catering.
Luckily this is a relatively simple scene (Neil Monaghan, the director wanted to begin making this film with what he calls a 'soft landing')… but it won't be long before we are calling for extras to take part, just saying.
HERE is a clip of me recording Andy Sears' vocals for the first scene to be filmed."
"Election Night" released on major Viewing platforms!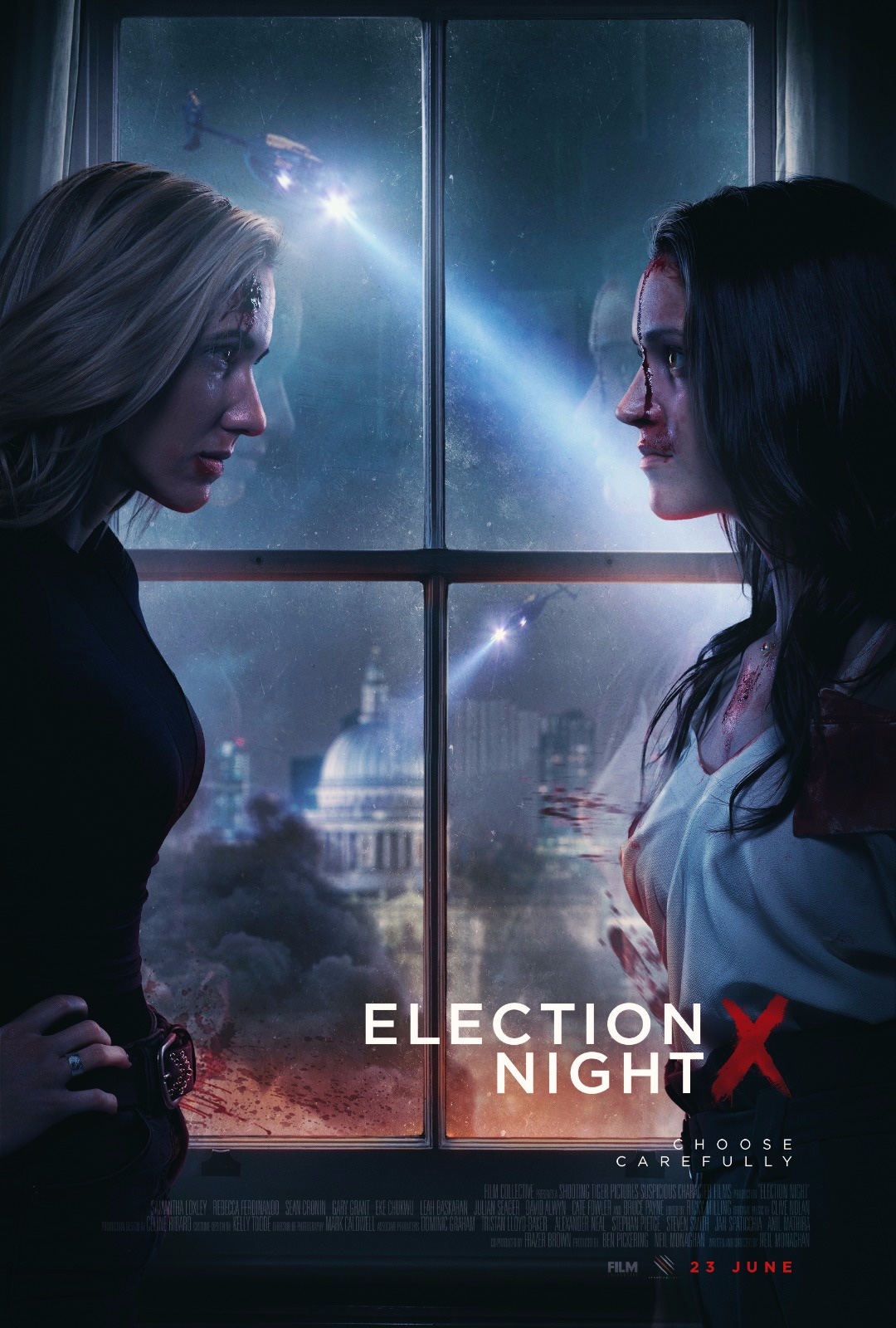 Clive: "This is exciting news... I wrote the music for this film!"
ELECTION NIGHT", a crime drama directed by Neil Monaghan, RELEASED ON SKY, AMAZON PRIME AND ALL MAJOR VOD PLATFORMS ON 6TH ANNIVERSARY OF BREXIT VOTE.
Prepare for palpitating, edge-of-your-seat suspense as political horror ELECTION NIGHT drops on all major VOD platforms this Thursday, 23 June 2022.
The multi-award-winning Brexit-inspired horror is making its worldwide debit on the 6th anniversary of the Brexit referendum that exposed divisions in Britain that still scar us today.
ELECTION NIGHT features a cast of up-and-coming British talent alongside Sean Cronin (MISSION IMPOSSIBLE: ROGUE NATION), Julian Seager (VIKINGS: VALHALLA) and Bruce Payne (PASSENGER 57) as the leader of the New Britain Party, the captivating yet sinister Dominic Drummond.
Watch the trailer HERE.
"Clive Nolan Hall of Mirrors" App!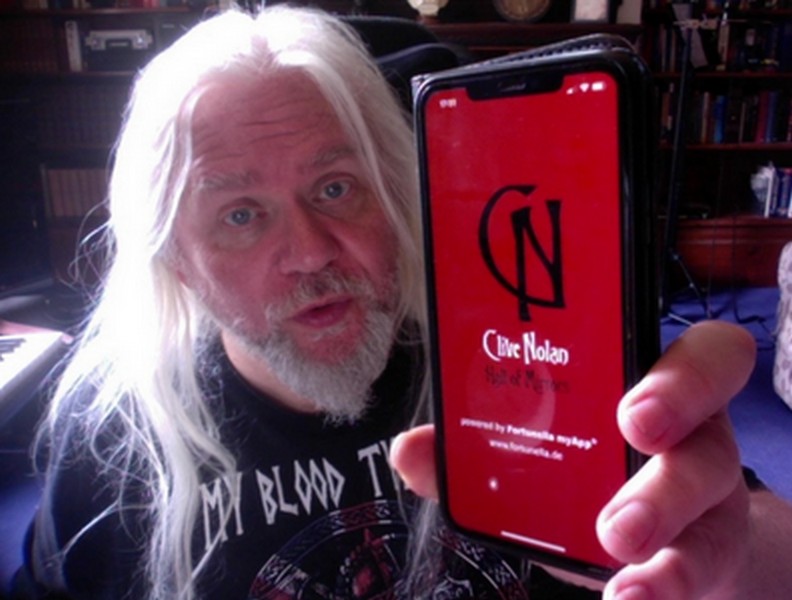 Clive: "I am excited to announce that an App has been developed for me. "Clive Nolan – Hall of Mirrors" You can download it for iPhone or for Android… and it's FREE! In this App I hope to take you deeper into my world.
There will be news and insights into Arena, Pendragon and even Shadowland, as well as the musicals and other projects including 'Song of the Wildlands'. I might also share a few of my adventures in the new house as well as some glimpses into plans which have yet to be revealed.
This will not be FB or Instagram or Twitter... Think of 'Hall of Mirrors' as an exclusive club I am inviting you to share with me. There will be things in here that may well not reach other social media.
You also have an opportunity to chat, or ask questions, BUT only if you register in the App, which I hope you will do, otherwise I have no idea who is visiting! So… join me!"
"Clive Nolan – Hall of Mirrors", developed by the lovely people from Fortunella.
Back to Norway!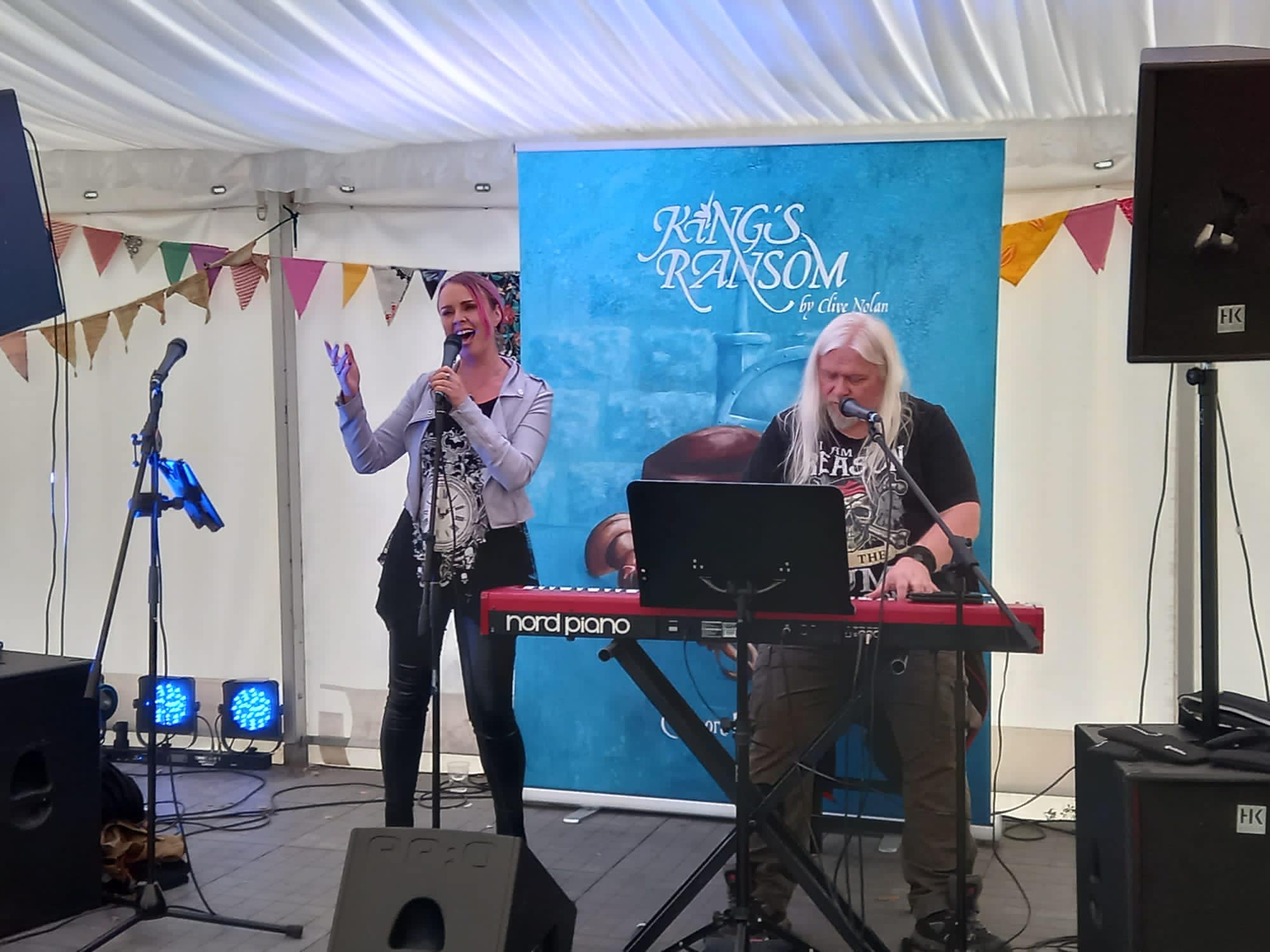 Over the weekend, Clive and Gemma Ashley performed an acoustic concert during We Låve Rock Festival in Norway. It was Clive's first gig since the beginning of the pandemic.
Clive: "A massive thank you to the lovely Vikings who came and supported our performance during the We Låve Rock Festival 2022 - after over two years it felt extremely strange to be back on stage - but you all made it a great return! Thanks to all the organisers for making a fantastic weekend and of course to my partner in crime Gemma Ashley for putting in some terrific vocals."
Arena Tour Dates 2022!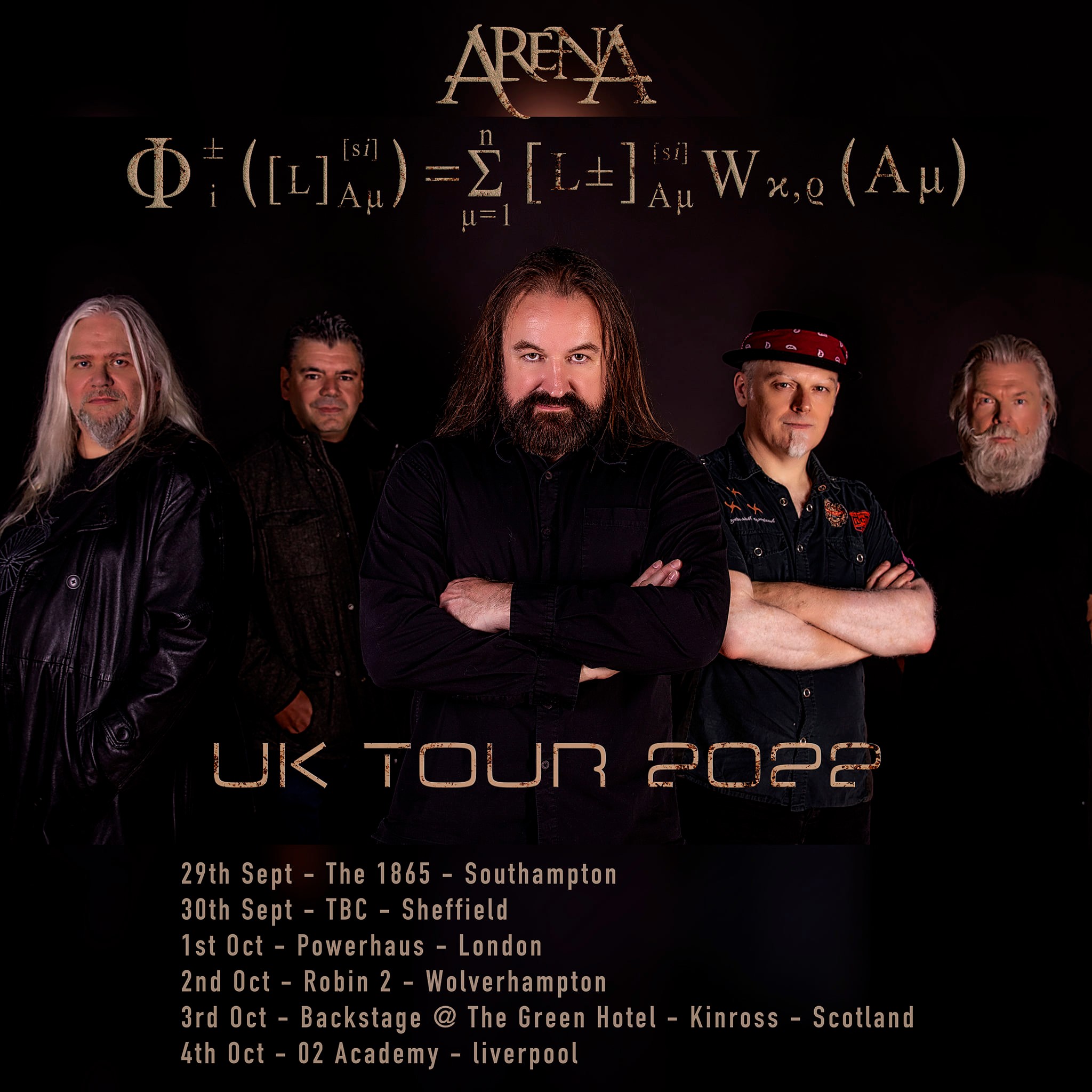 The World 'Theory of Molecular Inheritance" tour was moved to September and October 2022. Thank you for your understanding, stay safe and we look forward to seeing you all this year in the UK and in Europe.
For all dates and tickets click HERE.